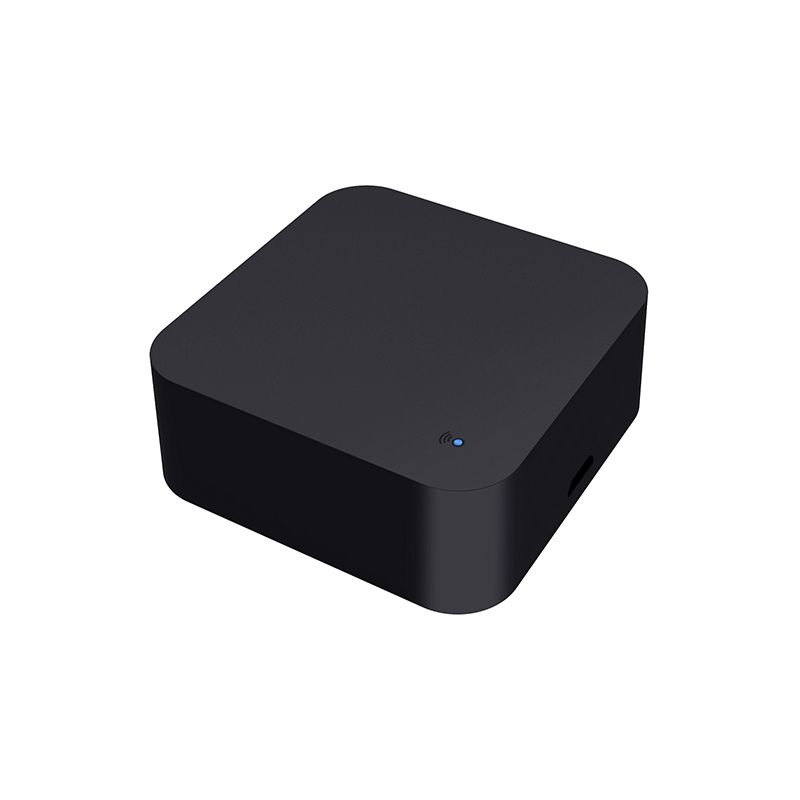 Universal remote control Only one remote control is needed to control all the infrared devices in the home. It supports 50,000+ IR (only 38KHz IR, no RF) control devices, including air conditioners, TVs, TV boxes, DVDs, audio, personal video recorders, and receivers.
With a large infrared database covering 98% of the infrared remote control function, it can be automatically updated on the cloud.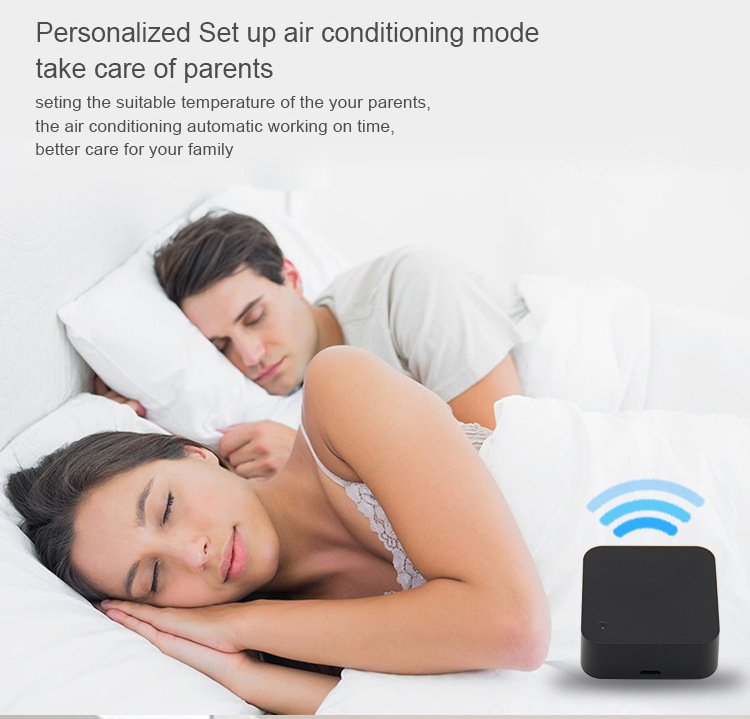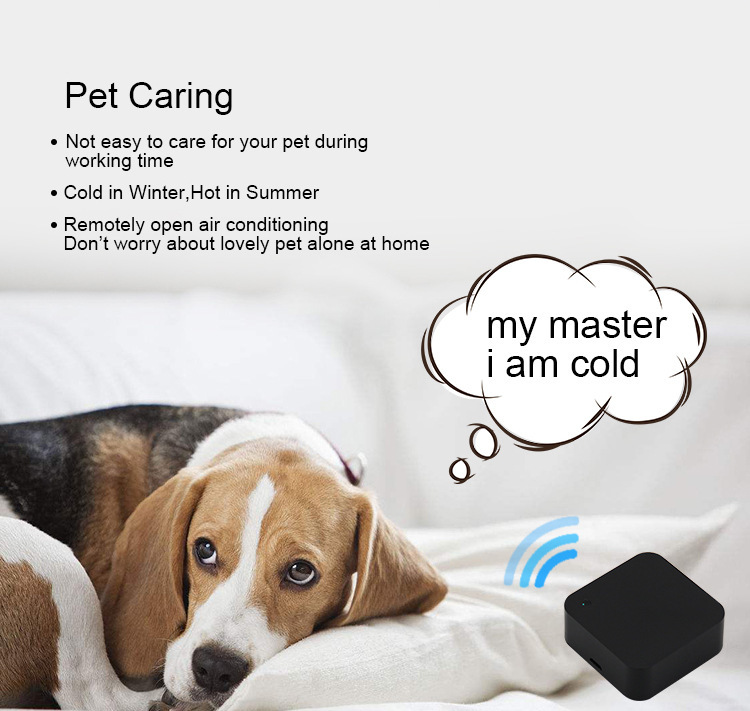 Temperature and humidity sensor real-time detection of temperature and humidity in the air
Voice control support compatible with Alexa / Echo, Google Home, voice control of TV, set-top box, air conditioner, and fan. The device only supports 2.4G WiFi.